Assembly Technician
Email your resume to jobs@windbornesystems.com to apply.
WindBorne Systems is supercharging weather models with a unique proprietary data source: constellations of next-generation smart weather balloons targeting the most critical atmospheric data. Our long-term vision is to eliminate weather uncertainty, and in the process help humanity adapt to climate change, be that predicting hurricanes or speeding the adoption of renewables. The founding team of Stanford engineers was named Forbes 2019 30 under 30 and is backed by top investors including Khosla Ventures.
WindBorne Systems is looking for an Assembly Technician to grow its manufacturing team. You will be a part of the group responsible for assembling small weather balloon payloads, with the purpose of gathering atmospheric data over otherwise unobserved areas. If you have a passion for technology and the desire to be a part of an effort to drastically improve weather forecasting and tackle climate change please send your resume, optional portfolio of what you have assembled in the past, and include in the email what makes you excited about this opportunity!
We're dedicated to both mitigating climate change and helping humanity adapt to its effects as fast as possible, and you can be a part of our mission to make this global societal impact. If you like the idea of working on cutting edge technology, and working with a fast moving team, WindBorne is the place for you.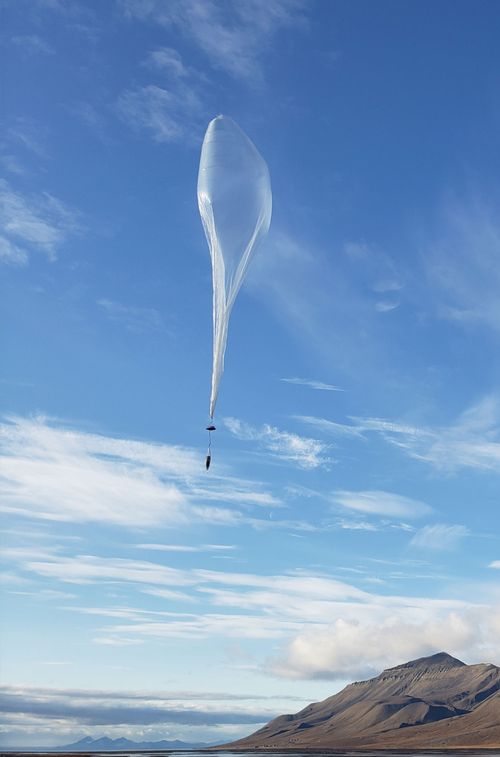 A balloon + flight paths from over 600 flights conducted by WindBorne
Roles and responsibilities
Building intricate assemblies to integrate into a balloon payload
Electrically and mechanically testing parts throughout the assembly process
Soldering onto delicate PCBs
Working with chemicals
Working on processes where high attention to detail is required
Working in a highly variable environment with improvements being implemented often
Training new technicians as team grows
Meeting weekly quotas for your part of the manufacturing process
Using proprietary software test and track manufacturing progress
Skills and Qualifications
Required
Excellent hand dexterity
Familiarity with hand and power tools
Excellent organizational skills with attention to detail and process
Comfortable working with small and delicate materials
Ability to follow written instructions provided by the manufacturer to build final product
Ability to manage time effectively in order to finish tasks needing completion in a timely manner
Ability to work with others in a friendly and professional manner in a highly collaborative environment
Ability to adapt to new procedures
Comfortable working in a fast paced environment where priorities can change quickly
Able to work during operating hours of 9am-5pm, M-F at Palo Alto, CA location
Nice to have
Previous soldering experience
Experience working in a clean room environment
Experience manufacturing small electronics
Familiarity with Linux
Experience in working on a small team/startup environment
Compensation and Benefits
Pay: $22/hour
401(k)
Dental insurance
Health insurance
Vision insurance
2 weeks PTO
Office food and beverages
Location
Address: 858 San Antonio Rd, Palo Alto, CA.
The position is in-person.
What our hardware looks like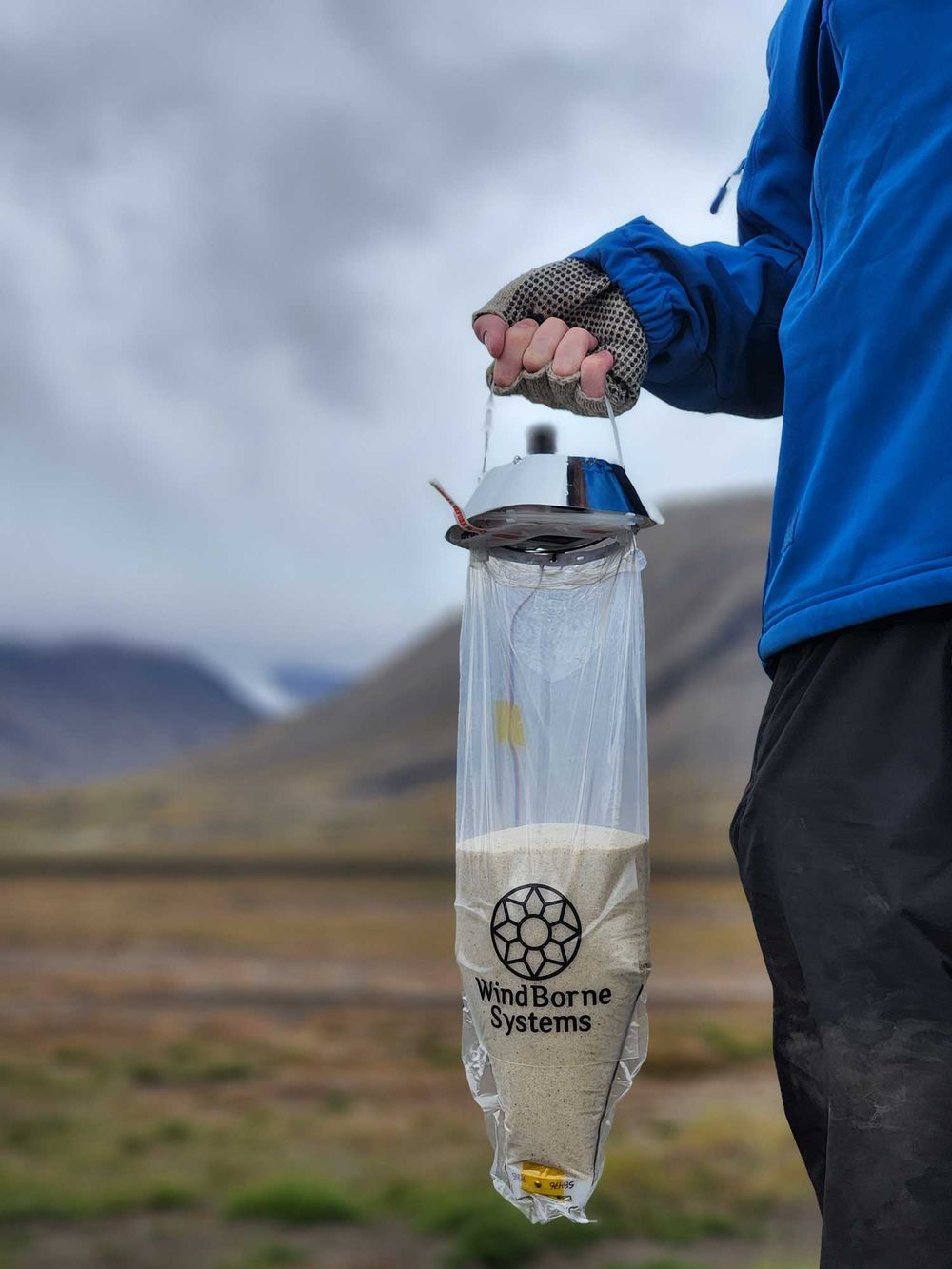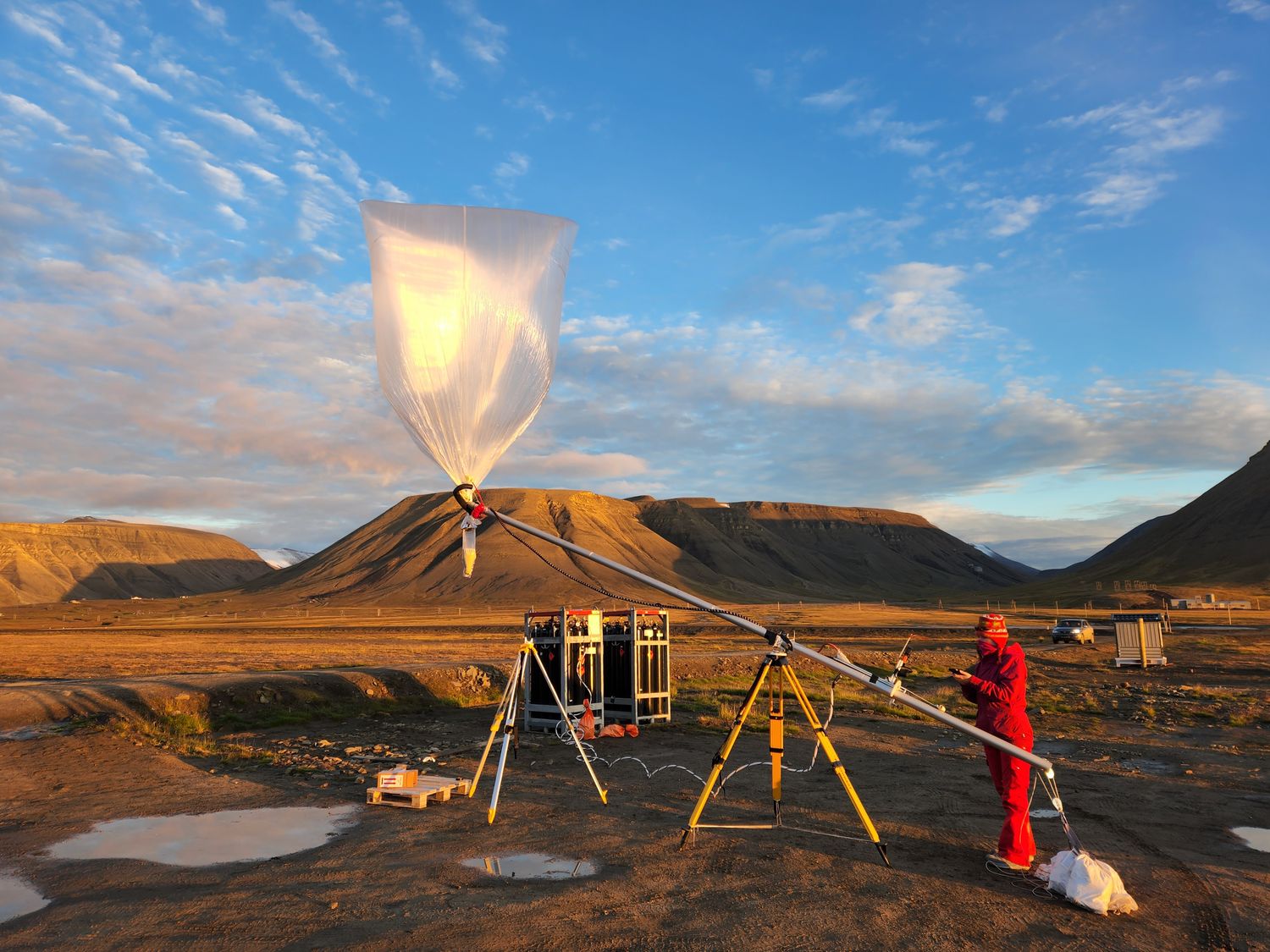 Photos taken in Svalbard, Norway, 78°N